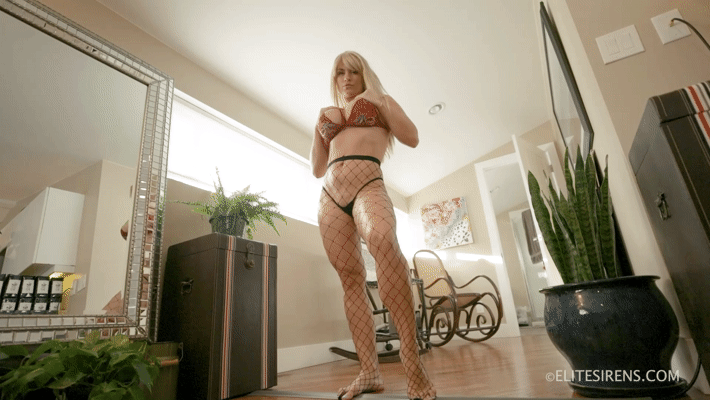 DATE ADDED: December 4, 2021
VIDEO LENGTH: 8 min 41 sec
Sydney seduces Josh with her fit muscular legs looking exxxtra sinful in fish nets! Explaining to him what her powerful thighs and thick ass are going to do to his face when she sits on him. Pinning and immobilizing him leaving him helpless while she can stroke him as she wishes. She's in total control of you, leaving you completely helpless!
Non-members can buy this video individually by clicking ADD TO CART below
Why not become a member?  CLICK HERE for more information!