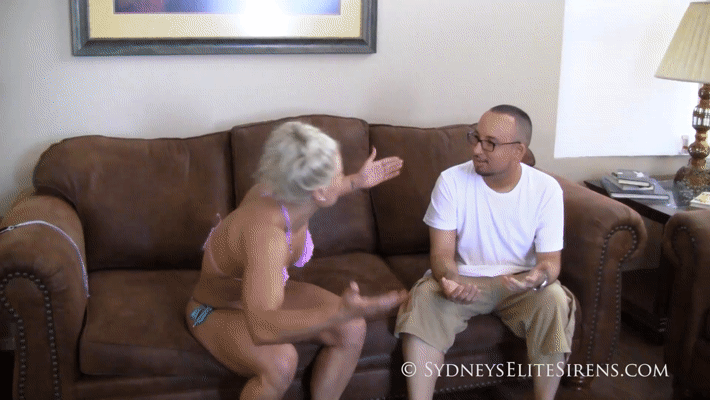 Personal Assistant Beating
DATE ADDED: November 17, 2016
VIDEO LENGTH: 1 min 1 sec
Sydney wants to know why her Bentley isn't out of the shop, and her dumbass Slave/Personal Assistant has dropped the ball.  She shows him how she repays failure.
Non-members can buy this video individually by clicking ADD TO CART below
Why not become a member?  CLICK HERE for more information!
Disappoint Sydney… Pay the price.