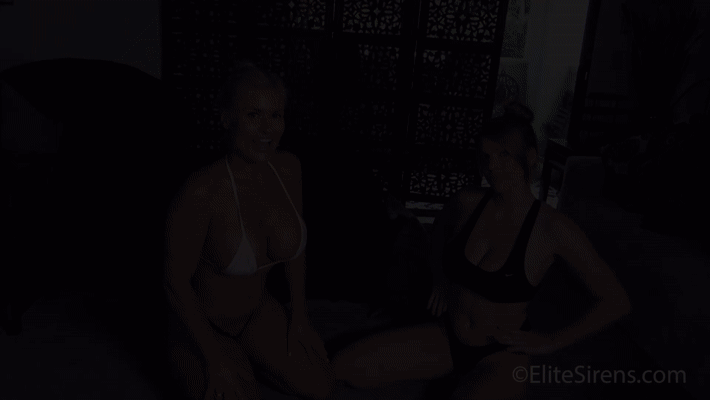 Down & Dirty Wrestling – Female Wrestling
DATE ADDED: January 22, 2022
VIDEO LENGTH: 12 min 06 sec
This down and dirty female vs female wrestling match between Sydney and Jenny is a banger! There were no games between these two, they both wrestled hard! An intense sweaty match from start to finish! Enjoy!
Non-members can buy this video individually by clicking ADD TO CART below
Why not become a member?  CLICK HERE for more information!