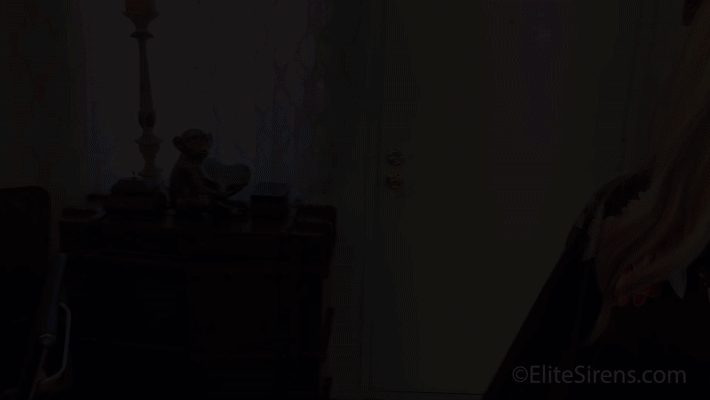 Karma is a bitch! – Fem dom
DATE ADDED: February 14, 2022
VIDEO LENGTH: 11 min 46 sec
What's more frustrating then your internet dropping when you're trying to work?! Sydney's internet has been dropping and acting up for the longest time and she has had enough! John the cable guy comes over mouthing off, Sydney takes her anger out on John TheBitch by dominating the shit outta him! Serving him up a platter of karma! Karma is a bitch!
Non-members can buy this video individually by clicking ADD TO CART below
Why not become a member?  CLICK HERE for more information!