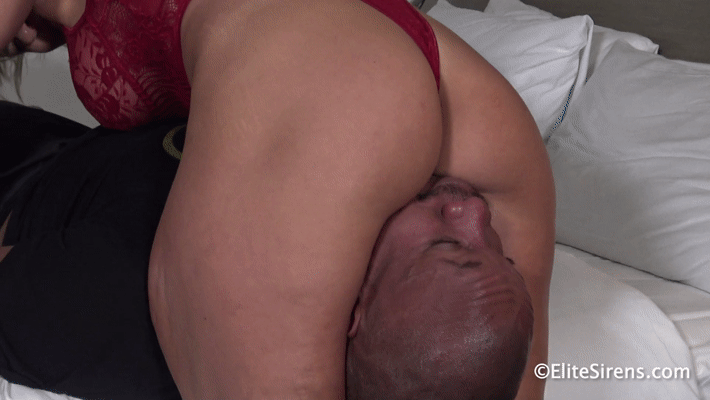 5 Devastating Real Knockouts!
DATE ADDED: October 1, 2019
Sydney dished out punishment to the ultra rude guy at the hotel. His kids were screaming all night long therefore keeping Syd wide awake. She shut his rude mouth up with viscous & powerful scissors, leading to 5 real knockouts!
Non-members can buy this video individually by clicking ADD TO CART below
Why not become a member?  CLICK HERE for more information!
This unreal, devastating clip is the most ruthless knockout video to date from Goddess Sydney Thunder