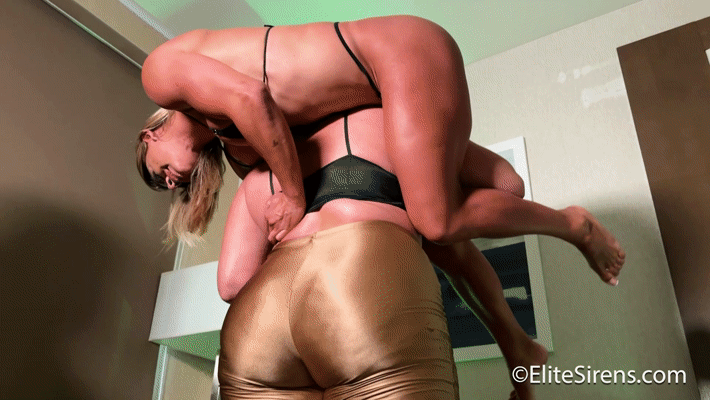 Tall Goddess Gia dominates Denise & Sydney – Lift and Carry / Size Comparison
DATE ADDED: September 1, 2023
VIDEO LENGTH: 10 min 13 sec
Wow! Tall Amazonian Gia is a sight to be seen! She is massive in stature and incredibly strong! Gia dwarfs Denise Anders and Goddess Sydney Thunder during their size comparisons! She makes their muscles and height look so teeny tiny! Gia lifted them with ease as if they were her little dolls! This video is so hot and fun!
Non-members can buy this video individually by clicking ADD TO CART below
Why not become a member?  CLICK HERE for more information!