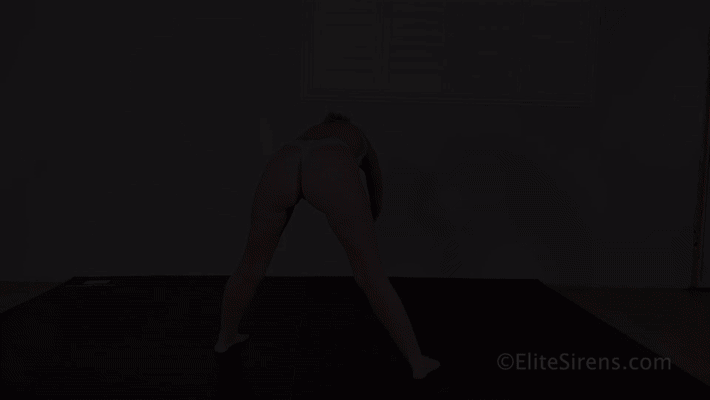 "This is my space"- Naked Facesitting
DATE ADDED: October 27, 2021
VIDEO LENGTH: 11 min 03 sec
Constance is stretching when her RUDE roomie enters her space. She wasn't in the mood to take his bullshit so she taught her room-mate a needed lesson! She swiftly trapped him under all that ass then right into a brutal figure four, making him tap for life! Constance makes herself at home (literally) and strips completely naked then dominates him with face sitting and grinding camel clutches, various scissor holds and other humiliating holds! He definitely knows who the boss of the house is after she's done with him!
Non-members can buy this video individually by clicking ADD TO CART below
Why not become a member?  CLICK HERE for more information!