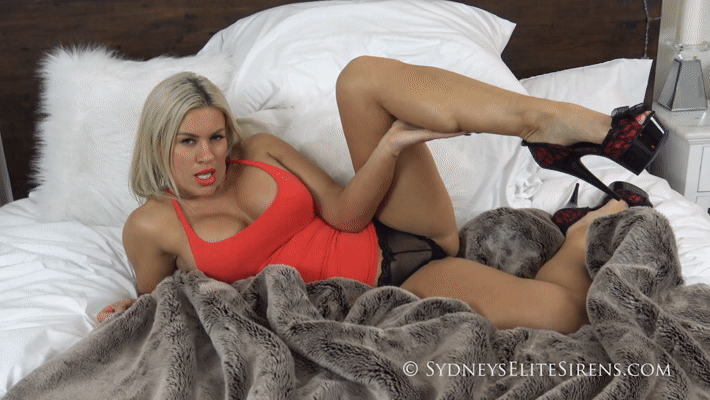 DATE ADDED: January 23, 2018
VIDEO LENGTH: 10 min 56 sec
How humiliating!  A Goddess like Sydney Thunder, teasing you, taunting you, making fun of your tiny dick.  And rubbing it in how you could never satisfy a Goddess like her.
Non-members can buy this video individually by clicking ADD TO CART below
Why not become a member?  CLICK HERE for more information!
A Goddess mocking your tiny, tiny dick.