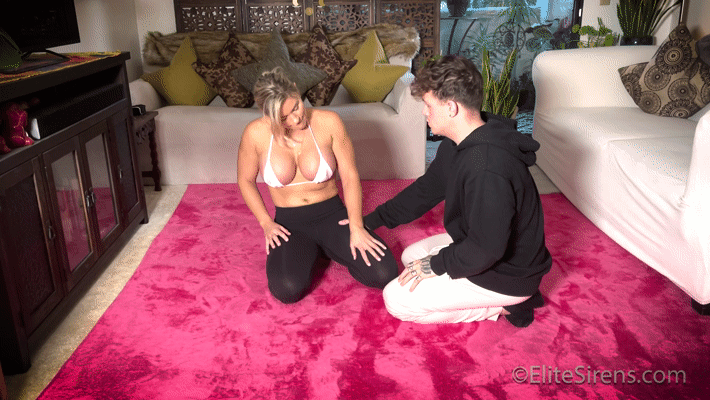 Yoga Pants Covered In Cum – Sensual Domination
DATE ADDED: September 29, 2022
VIDEO LENGTH: 7 min 36 sec
Sydney wearing her lululemon pants while doing some yoga with her boy toy…he couldn't resist rubbing himself on Sydney's ass in those yoga pants! Sydney was also feeling really horny after yoga and she can't resist some good dick after a workout! So lots of sensual rubbing, dry humping and tugging led one thing to another…he came all over Sydney's yoga pants…! Now that's some hot yoga!
Non-members can buy this video individually by clicking ADD TO CART below
Why not become a member?  CLICK HERE for more information!