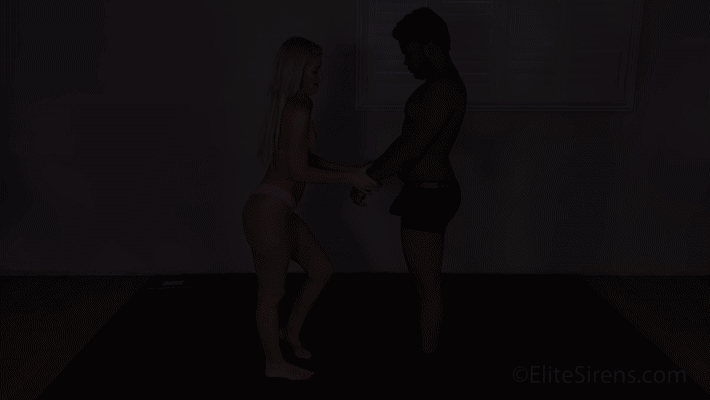 You're going to do everything I want – Face Sitting
DATE ADDED: August 20, 2022
VIDEO LENGTH: 10 min 59 sec
Constance tells her slave boy that he will do everything she wants! She bounds him then throws him to the ground, showing her true female dominance! She then begins sensually dominating him with pins, breast smothering, face sitting, head scissors and grinding away on his face for her own pleasure. Demanding he worship her juicy ass then smothering his face and plugging his nose with her cheeks! She edged him to the brink, hard and helpless the entire time!
Non-members can buy this video individually by clicking ADD TO CART below
Why not become a member?  CLICK HERE for more information!