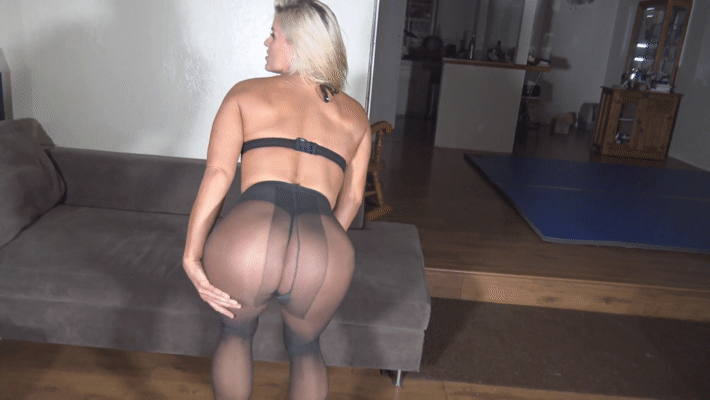 DATE ADDED: July 16, 2020
VIDEO LENGTH: 10 min 38 sec
Goddess Sydney is seductive, bossy and pumped up from flexing her full har muscles! Muscle pumping, licking, spitting, kissing, rubbing….PHEWWW boy! Grab an extra box of tissues for this one!
Delivering commands and instructions to what she want you to do… Enjoy the sexy taunting, teasing and flexing as she orders you to release your load!
Non-members can buy this video individually by clicking ADD TO CART below
Why not become a member?  CLICK HERE for more information!