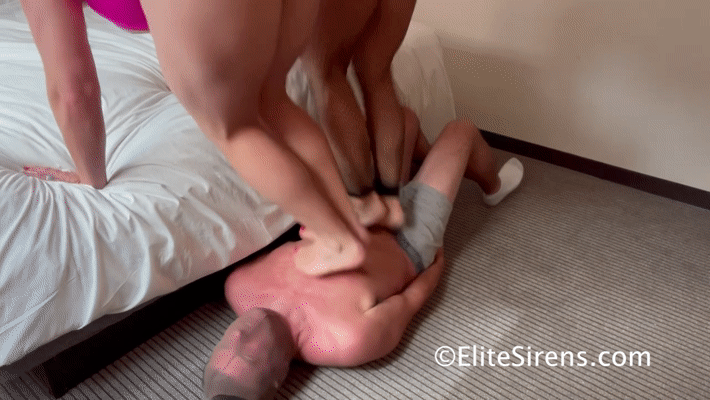 Extreme trampling of the thief!
DATE ADDED: October 21, 2021
VIDEO LENGTH: 17 min 29 sec
This sticky fingered thief decided to steal from the WRONG women! Nadia and Sydney think thieves are the lowest of the low so they got stuck into extreme trampling. Nadia using her 180lb and Sydney using her 165lb physiques to crush him to smithereens! Watch in awe as they both jump and land on him, destroying his organs! This footage is unbelievable to watch, did he make it out alive?!
Non-members can buy this video individually by clicking ADD TO CART below
Why not become a member?  CLICK HERE for more information!