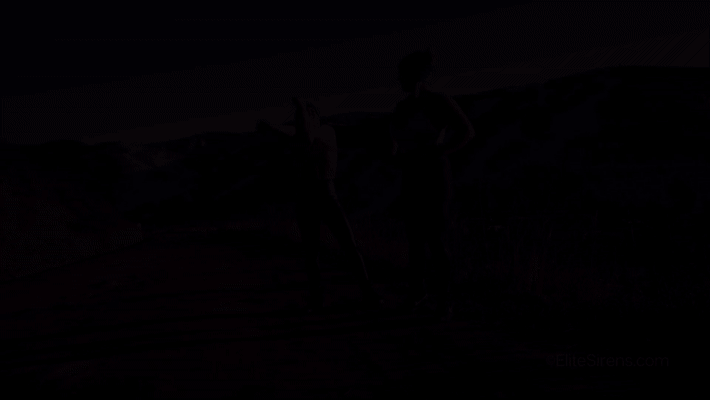 Flexing & fun in the twin peaks!
DATE ADDED: November 20, 2021
VIDEO LENGTH: 7 min 24 sec
Catching the eyes of local hikers, Nadia and Sydney take a break during their hike to do some sexy teasing with their pumped muscles. Hikers probably don't get the chance to see two hot, fit bodacious blondes very often so you can't blame them for wanting to stare. Nadia and Sydney know their power over men, you'll lose control too! Watch this!
Non-members can buy this video individually by clicking ADD TO CART below
Why not become a member?  CLICK HERE for more information!