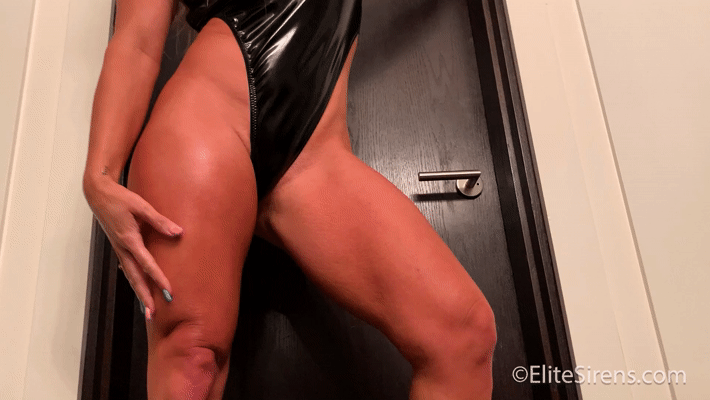 Sexy POV Session With Sydney
DATE ADDED: July 22, 2022
VIDEO LENGTH: 9 min 12 sec
Experience a sexy session with Sydney where she dominates you with her sensuality and powerful muscular physique! She has you worshipping her tight fit body as she's reaching down to grab your hard cock. Stuffing your neck between her vice grip muscular thighs and treating you to a dreamy knockout! She feels your taps however chooses to ignore them while she has her legs tightly wrapped around your neck!
Non-members can buy this video individually by clicking ADD TO CART below
Why not become a member?  CLICK HERE for more information!