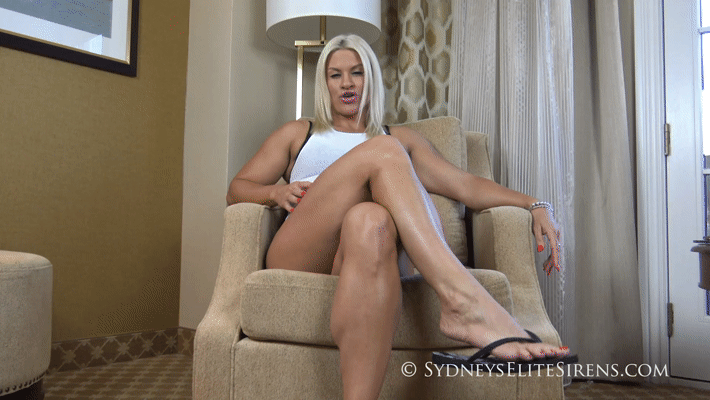 DATE ADDED: November 9, 2016
VIDEO LENGTH: 13 min 47 sec
Can you imagine being on your knees in front of Sydney Thunder while she talks shit and humiliates you?  Well you don't have to imagine anymore.
Non-members can buy this video individually by clicking ADD TO CART below
Why not become a member?  CLICK HERE for more information!
You are on your knees, Sydney is humiliating you… Enough said.