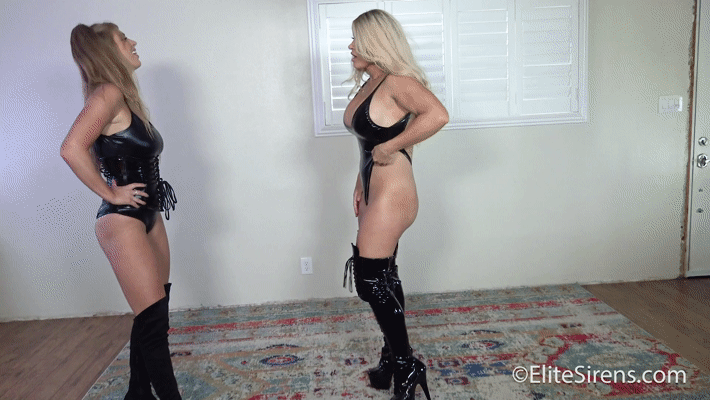 The Claws Come Out! – Catfight
DATE ADDED: December 9, 2022
VIDEO LENGTH: 14 min 13 sec
Models will be models, the claws came out at this photoshoot! Queen Jennifer Marie, Skylar Rene and Goddess Sydney Thunder are at a photoshoot and they all get time in front of the camera. A massive catfight brawl breaks out when each of the ladies keeps hogging up the time with the photographer. That's not fair! All hell breaks loose with hair pulling, wedgies, nipple torture, trash talk, punches, head locks, and catfighting!
Non-members can buy this video individually by clicking ADD TO CART below
Why not become a member?  CLICK HERE for more information!