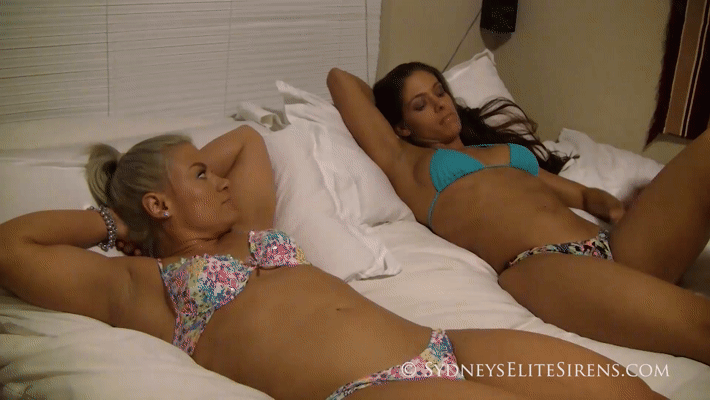 Sydney Thunder Dominates Skylar Rene
DATE ADDED: April 5, 2016
VIDEO LENGTH: 10 min 58 sec
Sydney Thunder & Skylar Rene are relaxing, and Sydney starts bragging about how she totally dominated and humiliated this girl, and Skylar is quick to say that would "never happen to her".  Well that's all Sydney needs, what follows is Skylar getting totally dominated by Sydney's power.  Tickling, Smothering, Foot Smelling, Face Sitting and a whole lot more leave little doubt in Skylar's mind who the dominant one was on this day!
Non-members can buy this video individually by clicking ADD TO CART below
Why not become a member?  CLICK HERE for more information!
Skylar thinks Sydney can't dominate her?  Well let's just see…